My Team
Andrés and his team pride themselves on providing exceptional service.  If at any time you have a question, concern, or need, please let them know.  Andrés and his team are eager to promptly assist you.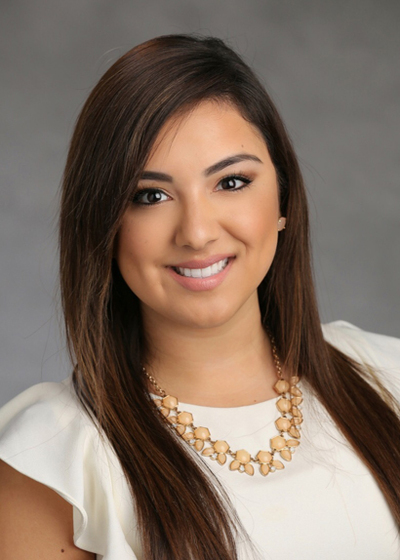 Gaby Baltazar
Executive Assistant
Office 312-725-6284

Gaby Baltazar has been with Northwestern Mutual since 2015 and serves as my Executive Assistant and Associate Financial Representative. In this role she helps me deliver financial security to my clients by developing personalized financial plans based on my client's specific goals. She helps our clients through the underwriting process with their life, disability and long-term care applications as well as Investment onboarding. 
Contact Gaby if you need to schedule an appointment, or if you have any questions regarding your account needs. Gaby is fully licensed in Life, Disability, and Long-Term Care insurance.  Gaby earned her bachelor's degree in Sociology in 2014 from the University of Illinois at Chicago.